Providing a range of co-curricular opportunities is important to us because we value each child's individual skills and interests, and we want to give every opportunity for students to grow and further their potential.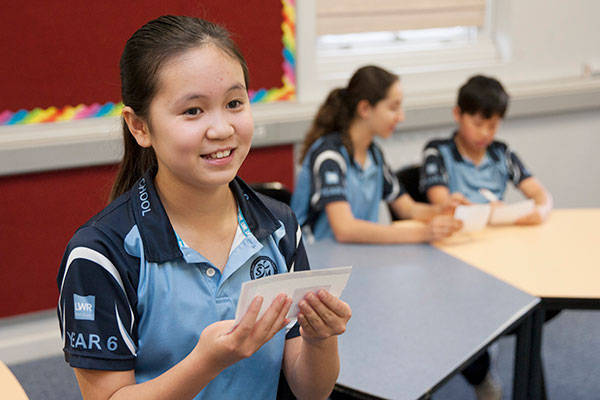 Debating
Students in Year 5 and 6 have the opportunity to enjoy our interschool debating competition. Debating is a valuable form of communicating a certain position on a specific topic. It involves developing and presenting an argument in a team environment. Debating in a public forum fosters student confidence and cooperation.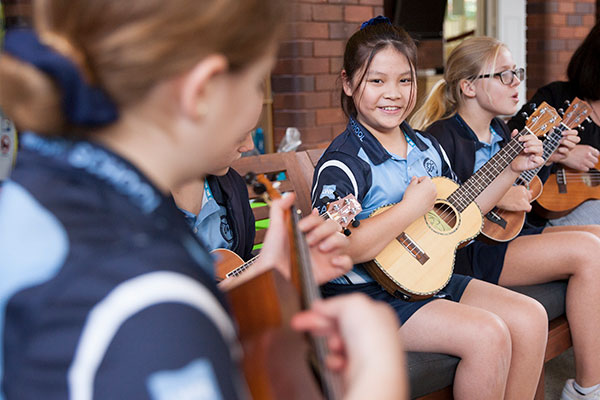 Choir and Music
As part of our curriculum, music lessons are provided by a specialist teacher who works with classes for all year levels. Additionally, our Stage 3 students participate in ukulele lessons and a music enrichment program is offered weekly. The St Michael's school choir rehearses weekly and  performs at community events and parish celebrations.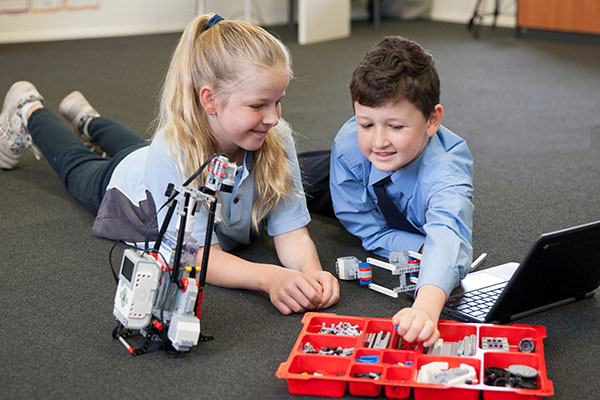 Robotics
At St Michael's, we run a robotics program which introduces basic engineering concepts to the children and nurtures them as future innovators. Participating in this program allows students to develop their digital capacities and problem solving abilities.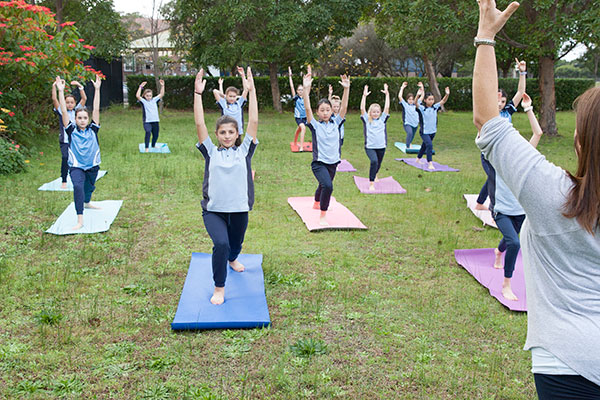 Special Interest Clubs
Students' areas of passion are nurtured through an assortment of special interest groups including chess, yoga, LEGO and environmental care. These groups are fluid and change according to students' needs while fostering curiosity, creativity and critical thinking.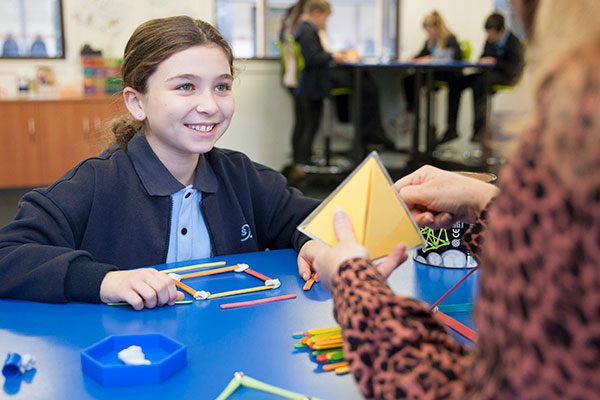 Academic Competitions
St Michael's facilitates the  International Competition and Assessments for Schools (ICAS) for reading and mathematics for families that express an interest.  Students who show an ability in mathematics are also able to enter the APSMO Maths Olympiad competitions.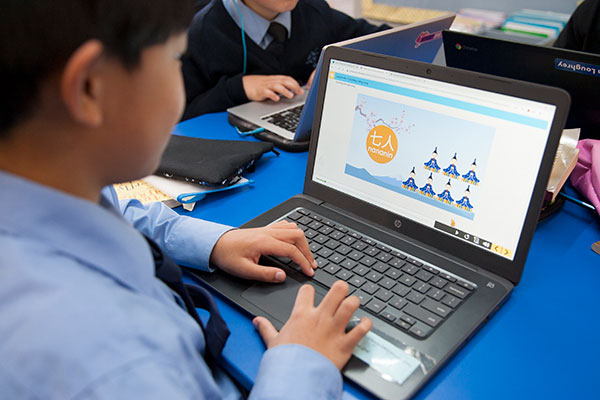 Languages
All students participate in weekly Japanese language lessons using an online platform.  We also offer free co-curricular Mandarin and Spanish beginners lessons  for students who express an interest.