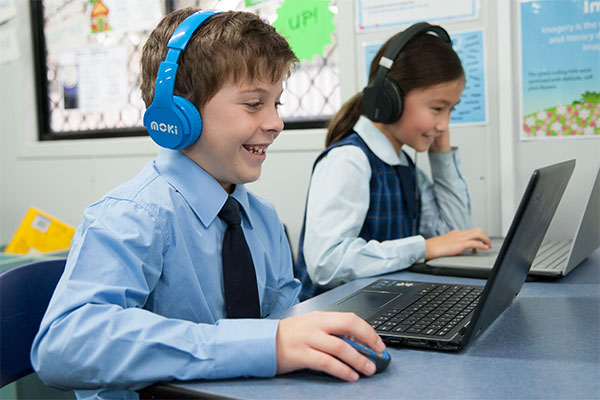 At St Michael's Catholic Primary School Daceyville, we give children the space to learn, grow and explore within our heritage suburb, set in peaceful parklands.
Innovative, interactive and well resourced spaces provide students with modern tools for contemporary learning. Diverse programs and experiences foster the curiosity and imagination of every learner, from a rigorous curriculum to specialised learning programs, to hands on experiences. Our dedicated team of educators are committed to continual learning and promoting a culture of growth not only amongst students, but themselves as life-long learners.
We believe that curiosity and creativity are the starting points for innovation and that we empower students at St Michael's to think critically, innovate and to participate in the world around them.
2021 enrolments are now open.
For more information: